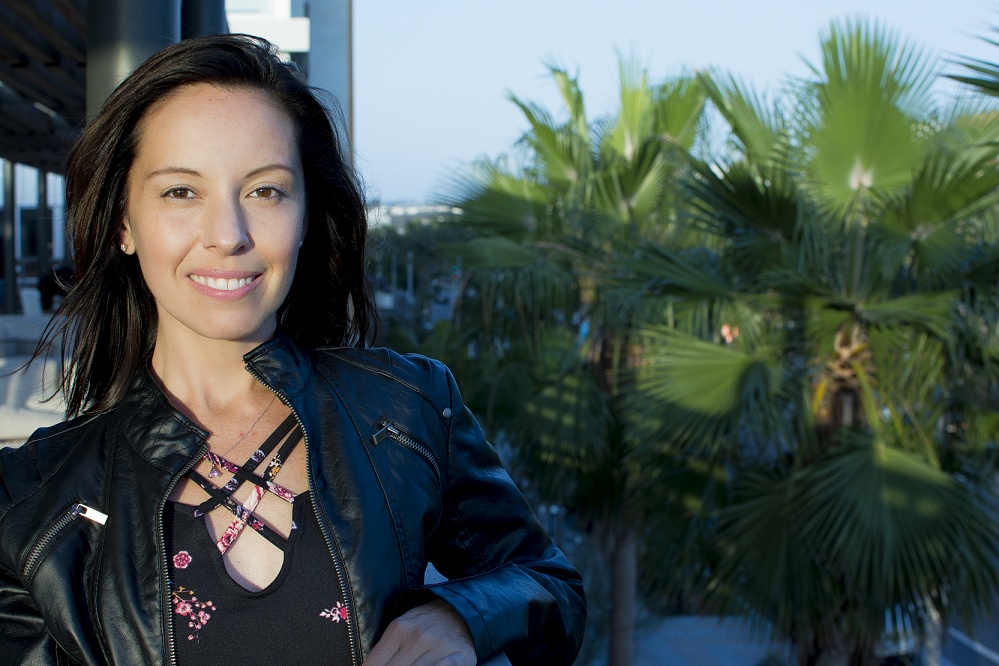 Dana Byerlee is a writer, and mindfulness, meditation, and yoga teacher. She brings a unique sense of empowerment and healing to all her classes. By weaving the mind-body connection into every session, she empowers students to experience a deeper relationship with their true selves, and access joy and compassion off the cushion/ mat.
As a cancer survivor, Dana has a passion for understanding the mind/body/spirit connection, as well as the science of meditation. These practices have been the foundation of her healing, to reclaiming her body, and deep spiritual growth. Dana received her 200-hr Holistic Yoga Flow certification under Lauren Eckstrom and Travis Eliot, and is near completion of her 500-hrs certification. She specializes in Gentle, Yin, and Restorative Yoga, as she feels the West's current focus on high-intensity activities often ignores our biological need for balance, rest, and repair.
She has studied yoga for self-regulation and trauma, in-depth pranayama (breathing) techniques, and yoga nidra, as all these practices are critical for repair and rejuvenation on both the cellular and emotional levels.
Dana is also currently in the midst of an exclusive 2-Year Mindfulness Meditation Teacher Certification Program in conjunction with The Awareness Training Institute and UC Berkeley's Greater Good Science Center. This program is lead by world renowned teachers Jack Kornfield and Tara Brach, and with mentorship under the amazing JoAnna Harper.
In sum, Dana's mission is to help people embrace their lives fully and with an open heart.

Business as a Force of Good
Dana is also a Producer and Public Relations lead at Inner Dimension Media, a full service media company creating compelling and inspiring content for everybody. As a marketing and business strategy expert, she has worked at industry leaders such as Nielsen, Goldman Sachs, and Bluewolf, and multiple startups. After undergoing treatment for breast cancer in 2015, she has decided to use her skills to help others find health, healing, happiness, and freedom. Dana is passionate about business as a force for good, creating purpose-driven content that inspires and uplifts, and leveraging technology to unite and unleash human potential.